Tags:
3G mobile phones|Mobile phones collection|3G handset|Nokia 3G phone| Samsung 3G phones|Lg 3G phones|Sony 3G mobile phones
3G process is on now in india.BSNL and Tata Docomo already launched their 3G sevices, Airtel and Reliance is all set to launch. To avail the services of 3G ,we need 3G compatible cell phone.
3G means world of possibilities where you have a facility of video calling, speedy GPRS (fast downloading and browsing), live T.V, live video streaming. 3G system carry both high quality voice and data services.all these features will be available on single click.
so lets take a look to 3G compatible mobiles of some leading companies
Nokia 6120 classic Nokia N86-8MP
Nokia 5230-full touch screen mobile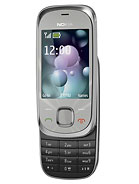 SAMSUNG 3G Mobile Phones:
Samsung i8510 Samsung omnia
SONY ERICSSION 3G Mobile Phones: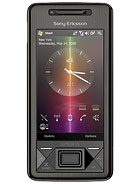 LG GT505 BLACKBERRY 9500 STROM
Dell streak Dell Aero

LG Cookie 3G T320
So get ready for the new experience